15 INCH lithium electric garden tools 3800 chain saws chainsaw bar solid
Product Description
#detail_decorate_root .magic-0{border-bottom-style:solid;border-bottom-color:#53647a;font-family:Roboto;font-size:24px;color:#53647a;font-style:normal;border-bottom-width:2px;padding-top:8px;padding-bottom:4px}#detail_decorate_root .magic-1{width:750px}#detail_decorate_root .magic-2{width:446px}#detail_decorate_root .magic-3{overflow:hidden;width:446px;height:446px;margin-top:0;margin-bottom:0;margin-left:0;margin-right:0}#detail_decorate_root .magic-4{margin-top:0;margin-left:0;width:446px;height:446px}#detail_decorate_root .magic-5{width:300px;display:flex;flex-direction:column;margin-right:0;margin-left:4px}#detail_decorate_root .magic-6{margin:0;padding:0;color:#000;font-family:Arial;font-size:12px;font-style:normal;font-variant-ligatures:normal;font-variant-caps:normal;font-weight:400;letter-spacing:normal;orphans:2;text-indent:0;text-transform:none;white-space:normal;widows:2;word-spacing:0;-webkit-text-stroke-width:0;background-color:#fff;text-decoration-style:initial;text-decoration-color:initial;text-align:left}#detail_decorate_root .magic-7{line-height:24px;font-family:"times new roman",times;font-size:12pt}#detail_decorate_root .magic-8{line-height:18px;font-family:"times new roman",times}#detail_decorate_root .magic-9{line-height:24px;font-size:12pt}#detail_decorate_root .magic-10{overflow:hidden;width:446px;height:297.3333333333333px;margin-top:0;margin-bottom:0;margin-left:0;margin-right:0}#detail_decorate_root .magic-11{margin-top:0;margin-left:0;width:446px;height:297.3333333333333px}#detail_decorate_root .magic-12{color:#000;font-family:Arial;font-size:14px;font-style:normal;font-variant-ligatures:normal;font-variant-caps:normal;font-weight:400;letter-spacing:normal;orphans:2;text-align:start;text-indent:0;text-transform:none;white-space:normal;widows:2;word-spacing:0;-webkit-text-stroke-width:0;background-color:#fff;text-decoration-style:initial;text-decoration-color:initial;display:inline !important;float:none}#detail_decorate_root .magic-13{margin:0;padding:0;color:#000;font-family:Arial;font-size:12px;font-style:normal;font-variant-ligatures:normal;font-variant-caps:normal;font-weight:400;letter-spacing:normal;orphans:2;text-align:start;text-indent:0;text-transform:none;white-space:normal;widows:2;word-spacing:0;-webkit-text-stroke-width:0;background-color:#fff;text-decoration-style:initial;text-decoration-color:initial}#detail_decorate_root .magic-14{line-height:21px;font-size:14px}#detail_decorate_root .magic-15{vertical-align:top}#detail_decorate_root .magic-16{vertical-align:top;display:inline-block;padding-right:4px;width:33.33%;box-sizing:border-box;margin-bottom:-4px;padding-left:4px;margin-top:-4px}#detail_decorate_root .magic-17{vertical-align:top;box-sizing:border-box;padding-top:4px}#detail_decorate_root .magic-18{width:245px;height:245px;overflow:hidden}#detail_decorate_root .magic-19{position:relative;left:0;top:0;width:245px;height:245px}#detail_decorate_root .magic-20{padding:0;margin:0;color:#333;font-size:16px;line-height:20px;font-weight:bold;white-space:pre-wrap}#detail_decorate_root .magic-21{vertical-align:top;padding-bottom:4px;box-sizing:border-box;padding-top:4px}#detail_decorate_root .magic-22{padding:0;margin:0;white-space:pre-wrap;font-size:16px}#detail_decorate_root .magic-23{position:relative;left:0;top:0;width:372.82608695652175px;height:245px}#detail_decorate_root .magic-24{position:relative;left:-11px;top:33px;width:253px;height:168px}#detail_decorate_root .magic-25{overflow:hidden;width:373px;height:244.00416666666666px;margin-top:0;margin-bottom:0;margin-left:0;margin-right:0}#detail_decorate_root .magic-26{margin-top:0;margin-left:0;width:373px;height:244.00416666666666px}#detail_decorate_root .magic-27{overflow:hidden;width:373px;height:244px;margin-top:0;margin-bottom:0;margin-left:4px;margin-right:0}#detail_decorate_root .magic-28{margin-top:0;margin-left:0;width:373px;height:428.204px}#detail_decorate_root .magic-29{vertical-align:top;display:inline-block;padding-right:4px;width:50%;box-sizing:border-box;margin-bottom:-4px;padding-left:4px;margin-top:-4px}#detail_decorate_root .magic-30{width:371px;height:371px;overflow:hidden}#detail_decorate_root .magic-31{position:relative;left:0;top:0;width:371px;height:371px}#detail_decorate_root .magic-32{position:relative;left:0;top:0;width:494.66666666666663px;height:371px}#detail_decorate_root .magic-33{overflow:hidden;width:750px;height:750px;margin-top:0;margin-bottom:0;margin-left:0;margin-right:0}#detail_decorate_root .magic-34{margin-top:0;margin-left:0;width:750px;height:750px}#detail_decorate_root .magic-35{overflow:hidden;width:373px;height:373px;margin-top:0;margin-bottom:0;margin-left:0;margin-right:0}#detail_decorate_root .magic-36{margin-top:0;margin-left:0;width:373px;height:373px}#detail_decorate_root .magic-37{overflow:hidden;width:373px;height:373px;margin-top:0;margin-bottom:0;margin-left:4px;margin-right:0}#detail_decorate_root .magic-38{margin-top:0;margin-left:0;width:373px;height:428.4171428571429px}#detail_decorate_root .magic-39{overflow:hidden;width:750px;height:921.1409395973154px;margin-top:0;margin-bottom:0;margin-left:0;margin-right:0}#detail_decorate_root .magic-40{margin-top:0;margin-left:0;width:750px;height:921.1409395973154px}#detail_decorate_root .magic-41{overflow:hidden;width:750px;height:345.3020134228188px;margin-top:0;margin-bottom:0;margin-left:0;margin-right:0}#detail_decorate_root .magic-42{margin-top:0;margin-left:0;width:750px;height:345.3020134228188px} Products Description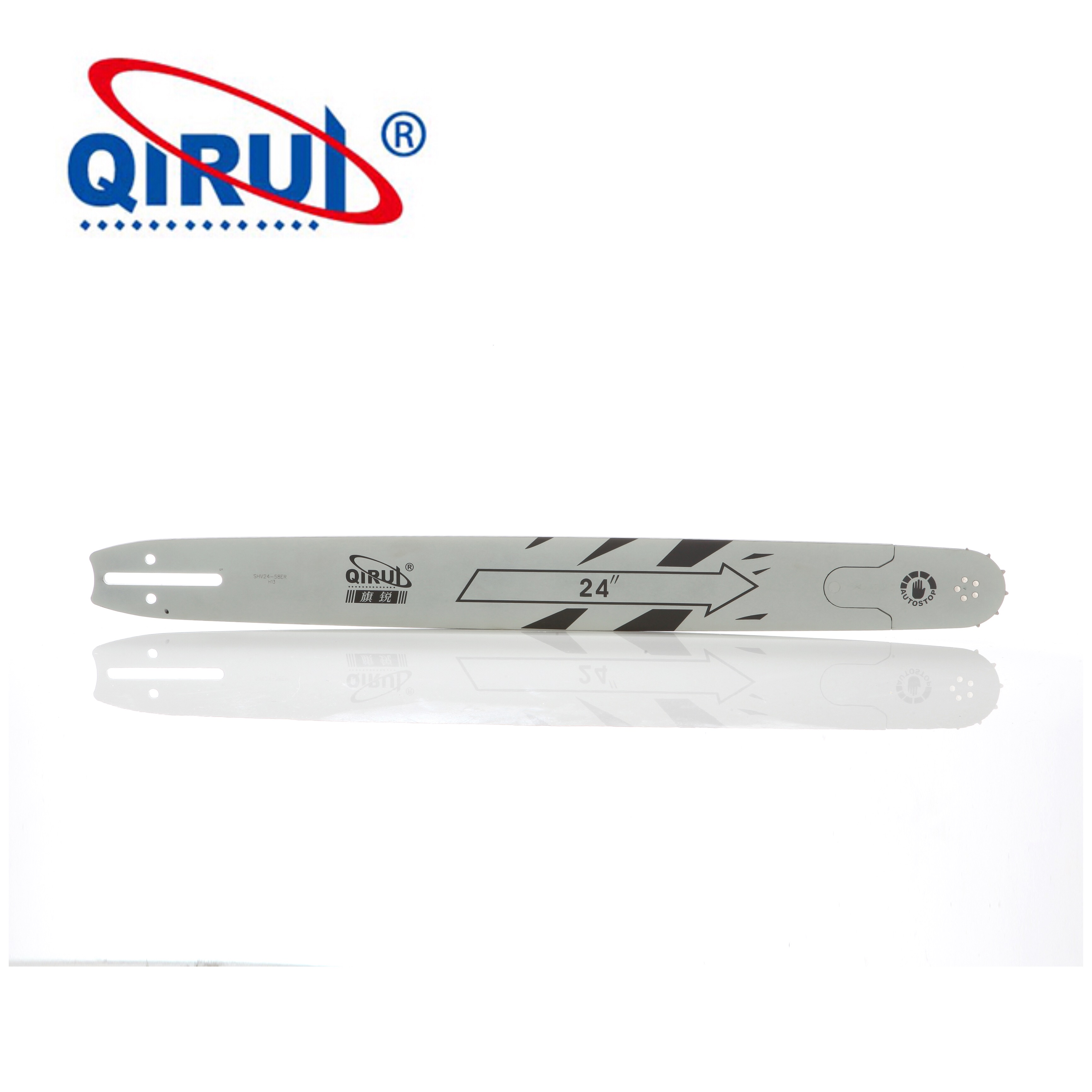 pro bar *nose fastens with a single rivet, and is securely held by wide, strong, overlapping  ears*long nose takes most of the abuse,minimizes wear to the body superior bar body  *super tough chrome-moly
STEEL
provides superior bar body strength and tough  rails with excellent resistence to wear and chipping. *oil-retaining feature prevents oil from running out the bar's tail, keeps more oil on the bar chain. Company Profile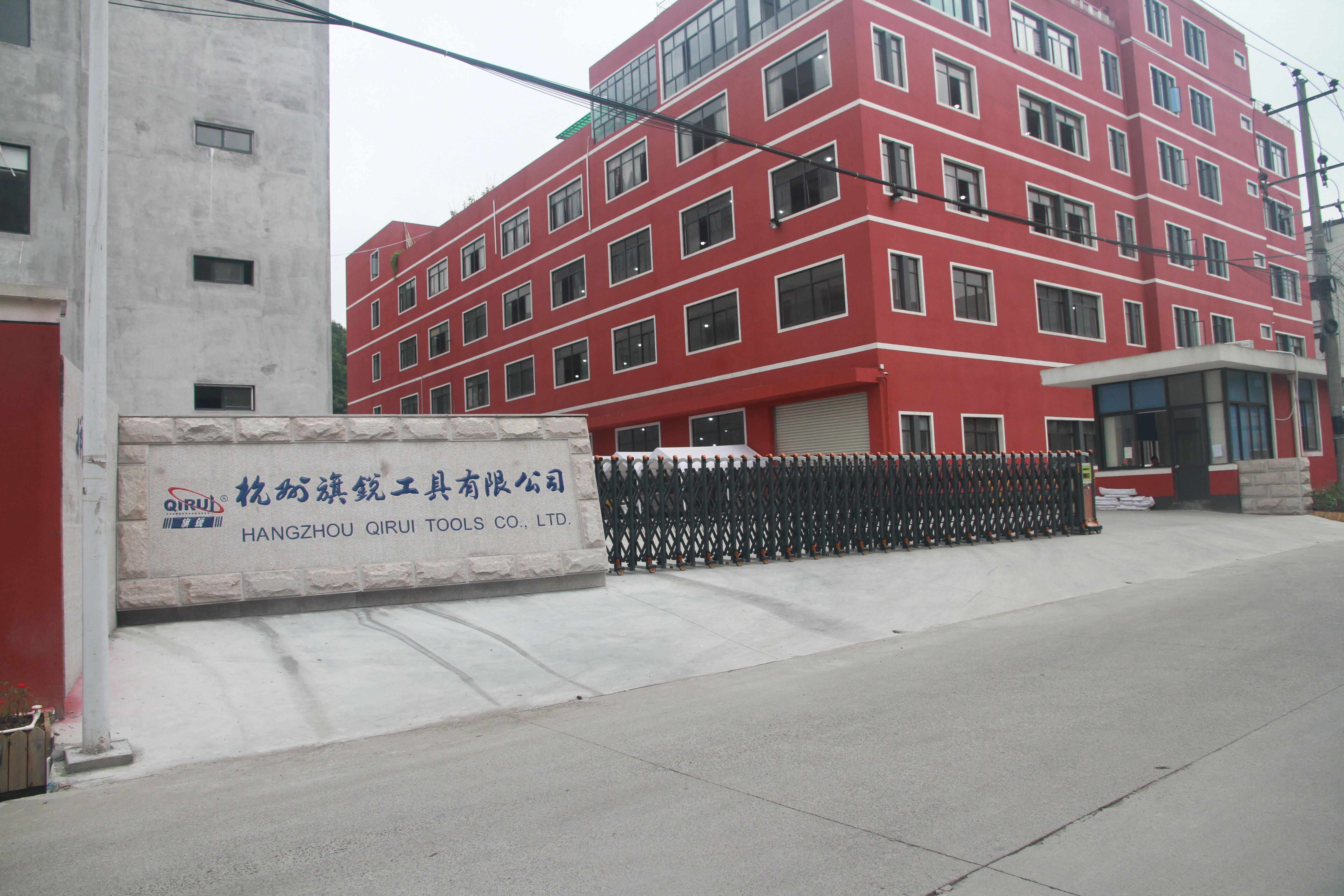 Hangzhou Qirui Tools Co.,Ltd Hangzhou Qirui Tools Co.,Ltd is a Chinese professional manufacturer and marketer of replacement parts and accessories in chainsaw and harvester line,which are bars, saw chains and sprockets. As a leader in innovation and quality, Qirui produces bars, saw chains and sprockets that are well respected in the forestry industries and outdoor equipment accessories and parts for the garden and landscape industry. From the start year 2003 till now and for the coming future, Qirui is the market leader in manufacturing high quality bars, saw chains and sprockets for every user in the world.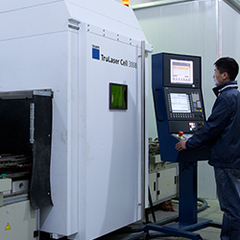 laser welding Lateset TRUMPF Laser Welding Equipment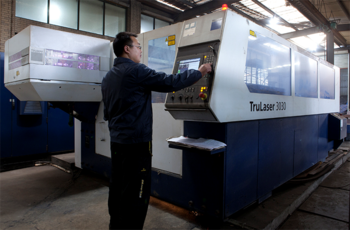 laser cutting machine Advanced TRUMPF Laser Cutting Machine, Germany Imported with High-Precision cutting Technology and Extra cutting Thinkness.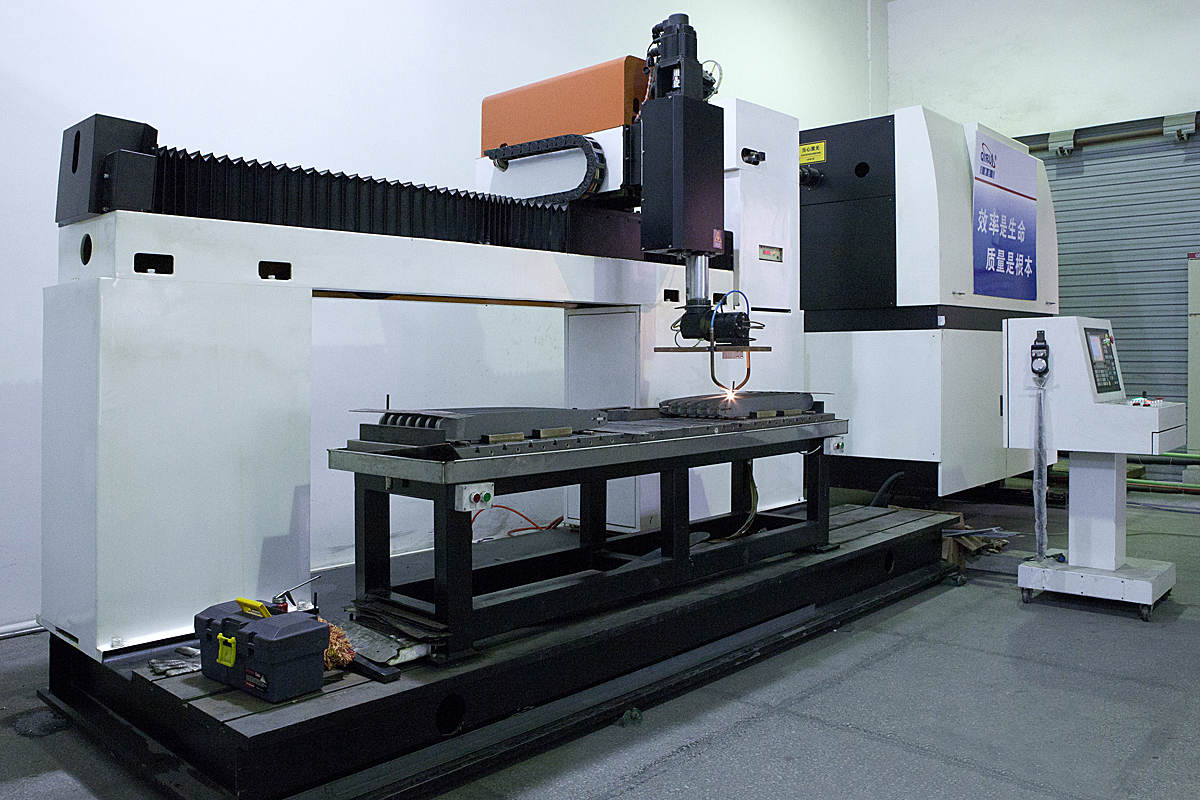 laser heat treatment & Metallographic Structure Inspection Bar rail with laser-heat treatment, stablized hardness prevents damage of the grooves and minimizes wear.Metallographic Structure Inspection preventing rail wear chipping and spreading.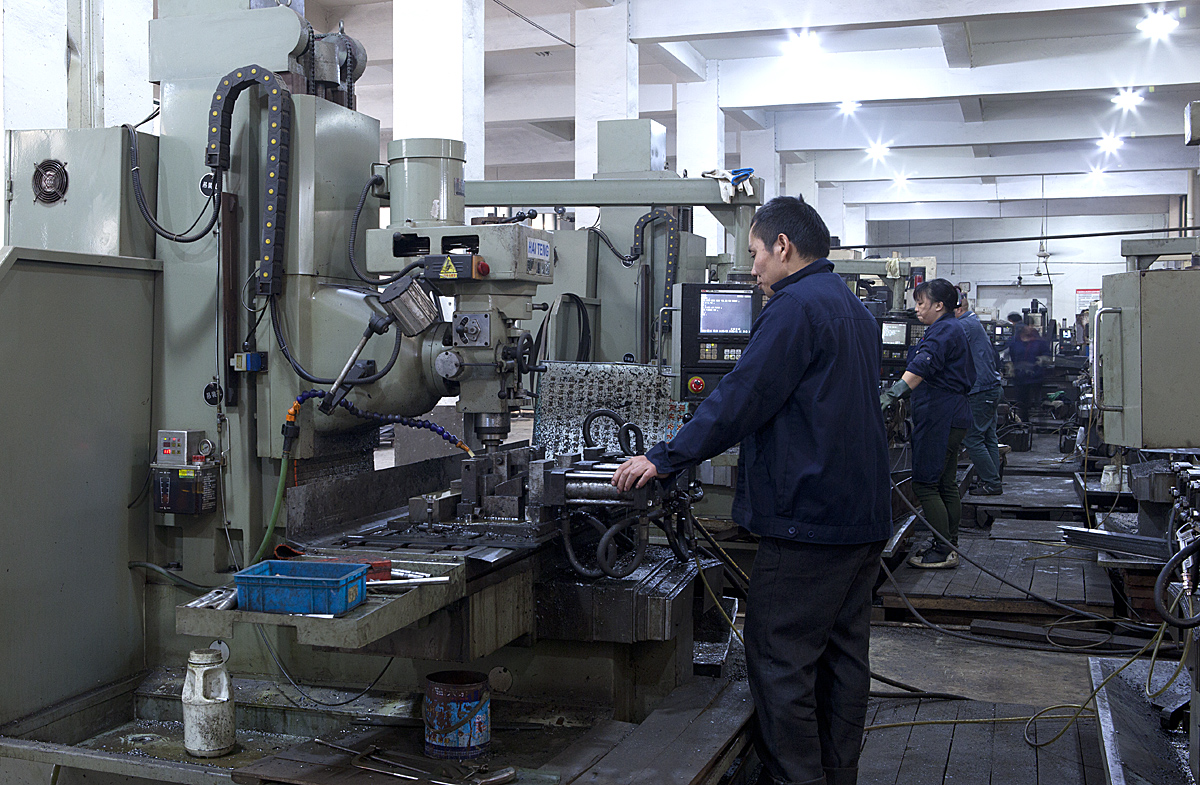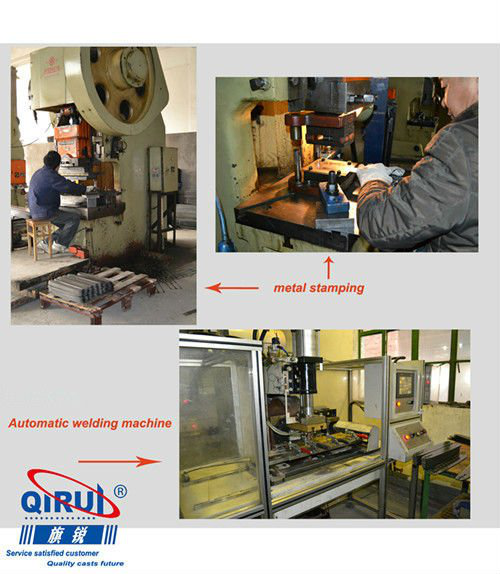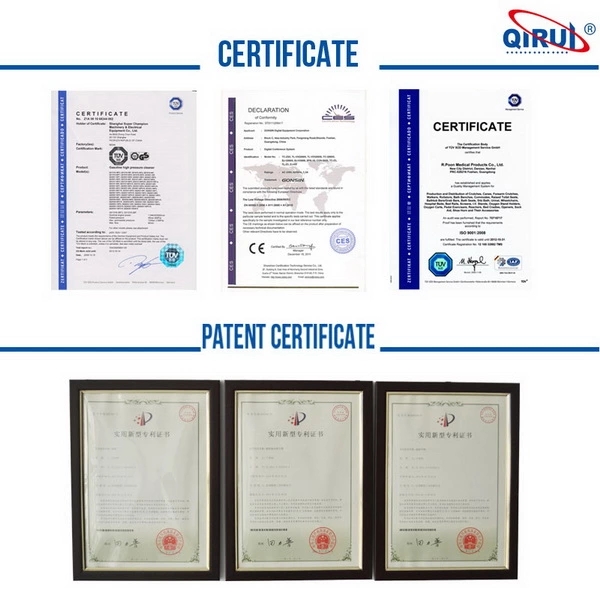 our certification and patent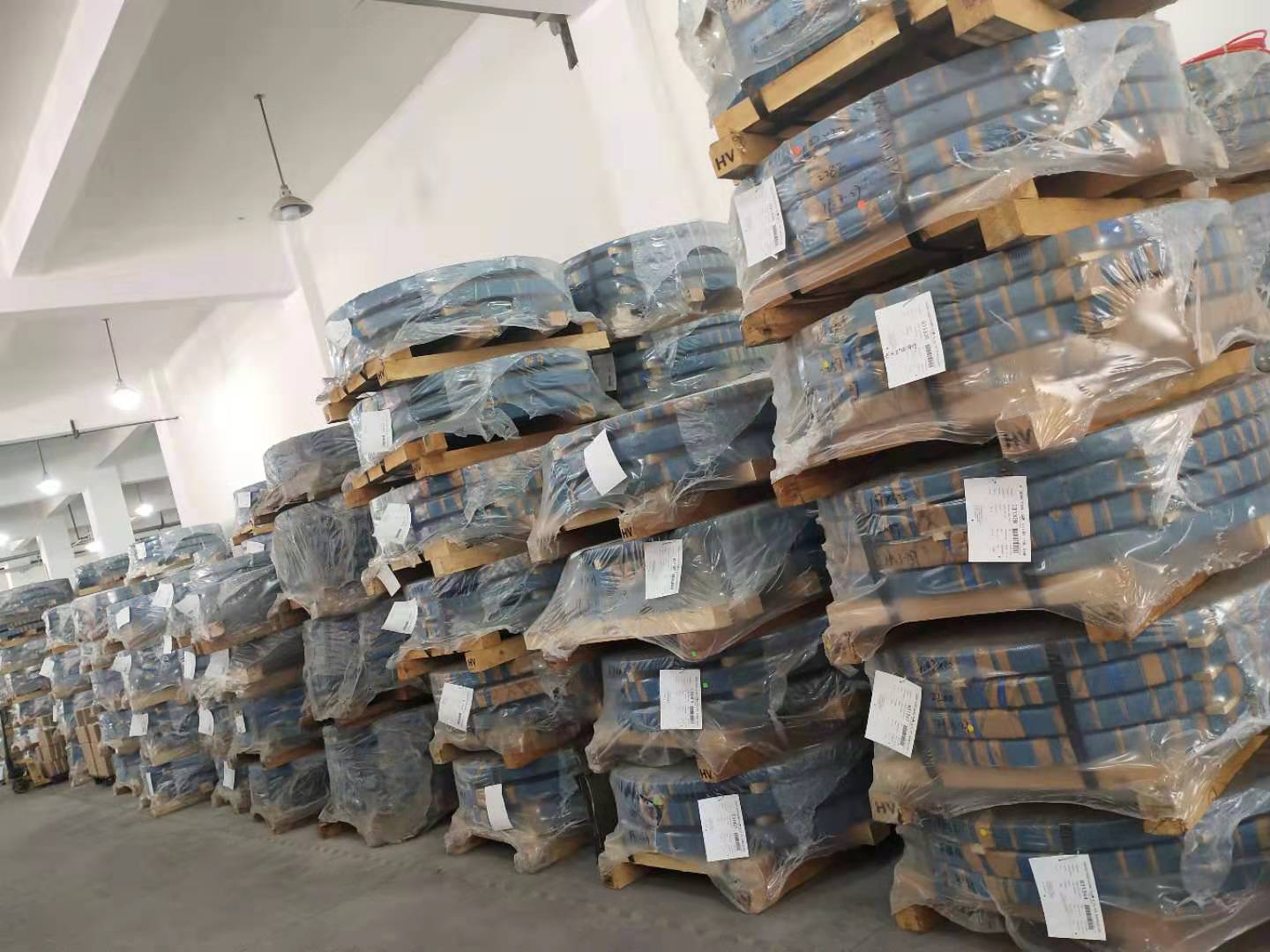 German imported raw materials Exhibition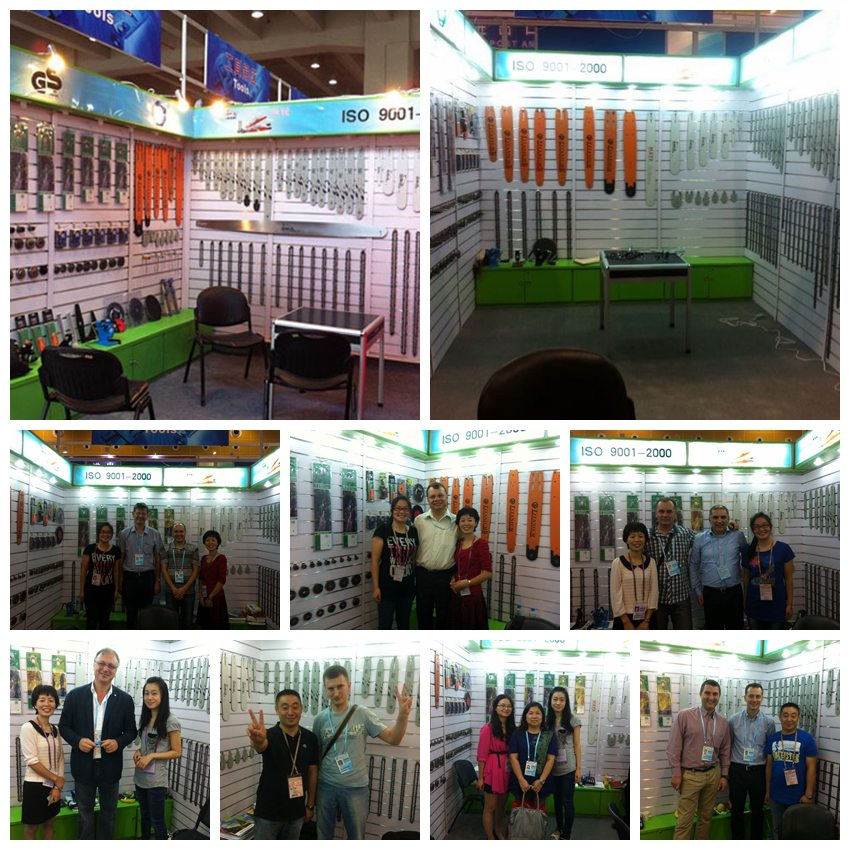 Product packaging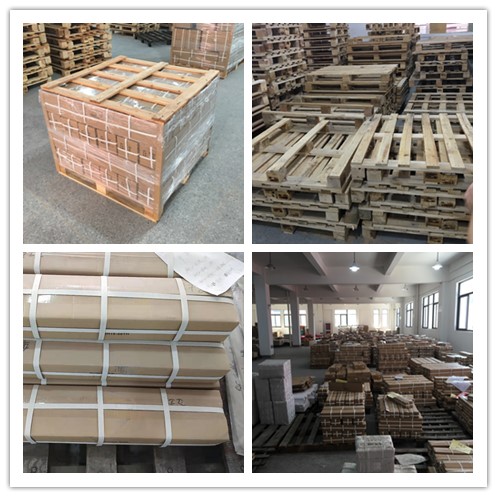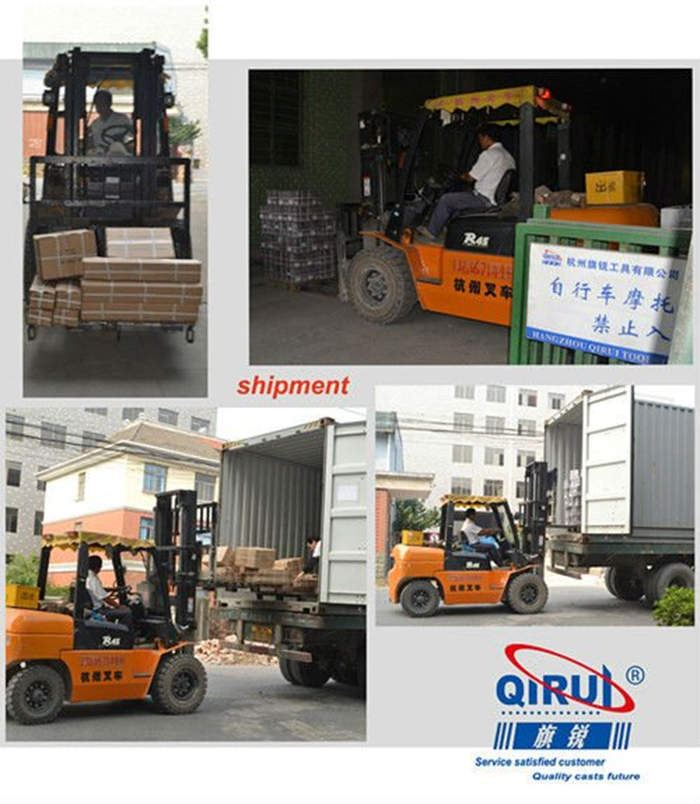 Why Choose Us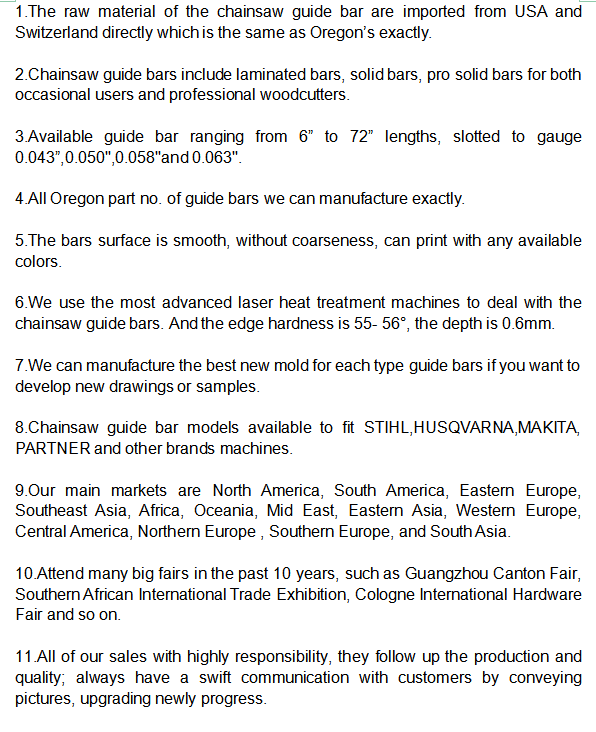 contact us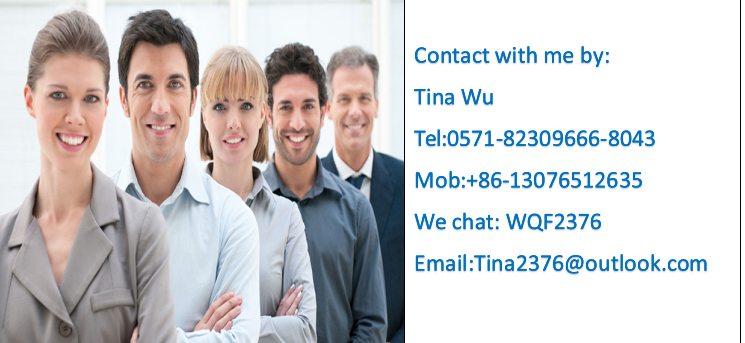 Contact us if you need more details on electric garden tools ms382 chain saw start
solid bar
handle. We are ready to answer your questions on packaging, logistics, certification or any other aspects about lithium battery garden tools 382 chain saw solid bar cutting machine、garden tool battery 038 spare parts chainsaw solid bar g20mn5. If these products fail to match your need, please contact us and we would like to provide relevant information.
Product Categories : pro solid bar